WHAT IS A RETRACTABLE SCREEN AND WHY IS CLEARVIEW THE BEST?
We are primarily known for our unique speed reducer. It's one of the reasons that made us the premier product in the industry for over the past two decades. It's not an option and it comes standard in every door, it's why we're known as the screen that does not snap back. It provides for a smooth retraction that prevents tearing of the material and abrasion of parts. The ClearView Retractable Screen is the only brand offering a proven "Slow-Close" speed reduction system. Others have tried to imitate it, but none have matched ClearView's superior quality and innovative design.
It's not that feature alone. Our fully enclosed housing increases overall strength, keeps debris from getting in, and also aids in a more aesthetically pleasing experience versus looking at black screen rolled up behind the face of the housing. This is important for inside the casing installs, which tend to be the more popular option. Precision and quality can only be achieved through our great American extruders and powder coaters as well. Unlike the competition, we are truly Manufactured in America!
Greater Outdoor Living Is Just a Push of a Button Away
ClearView Screens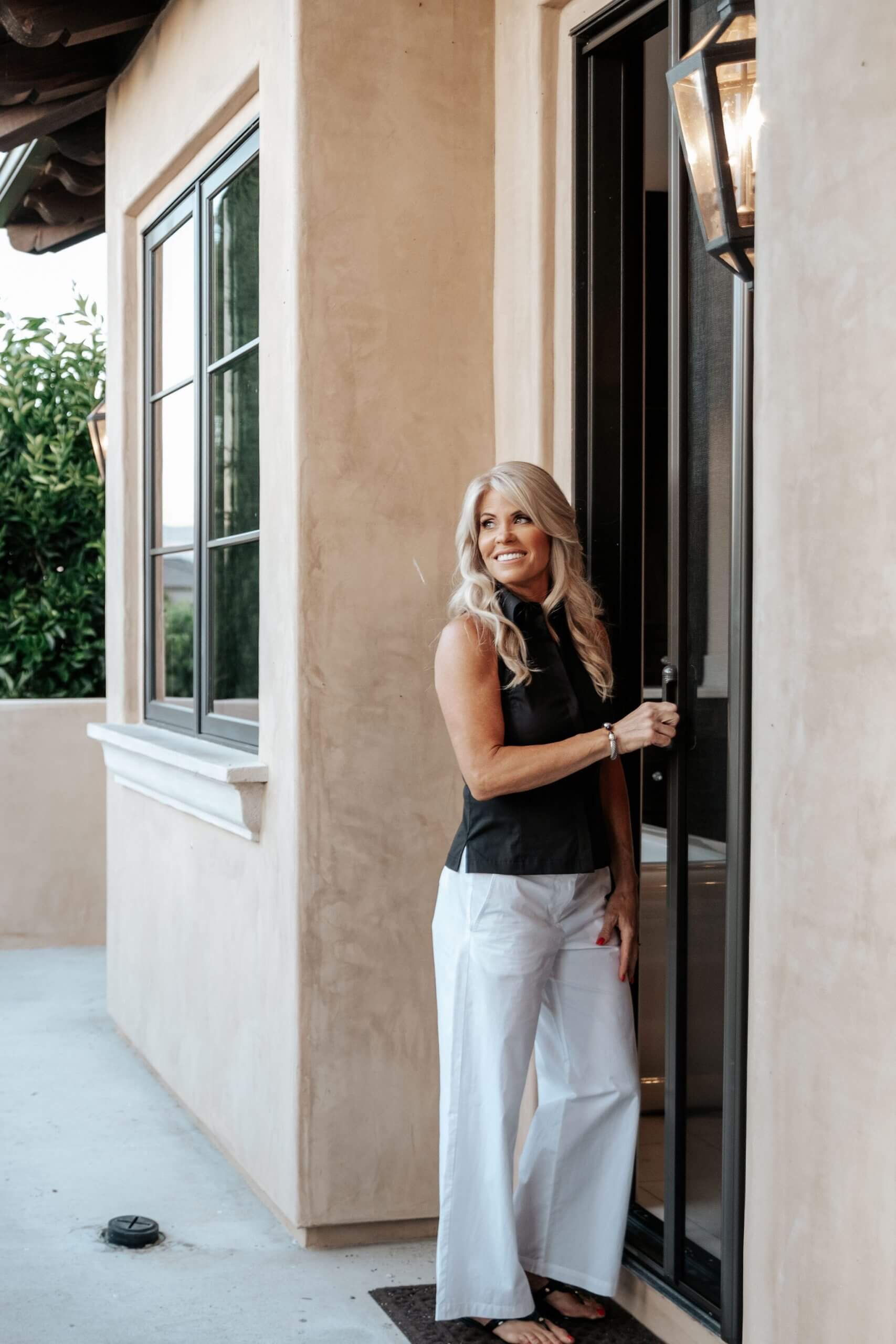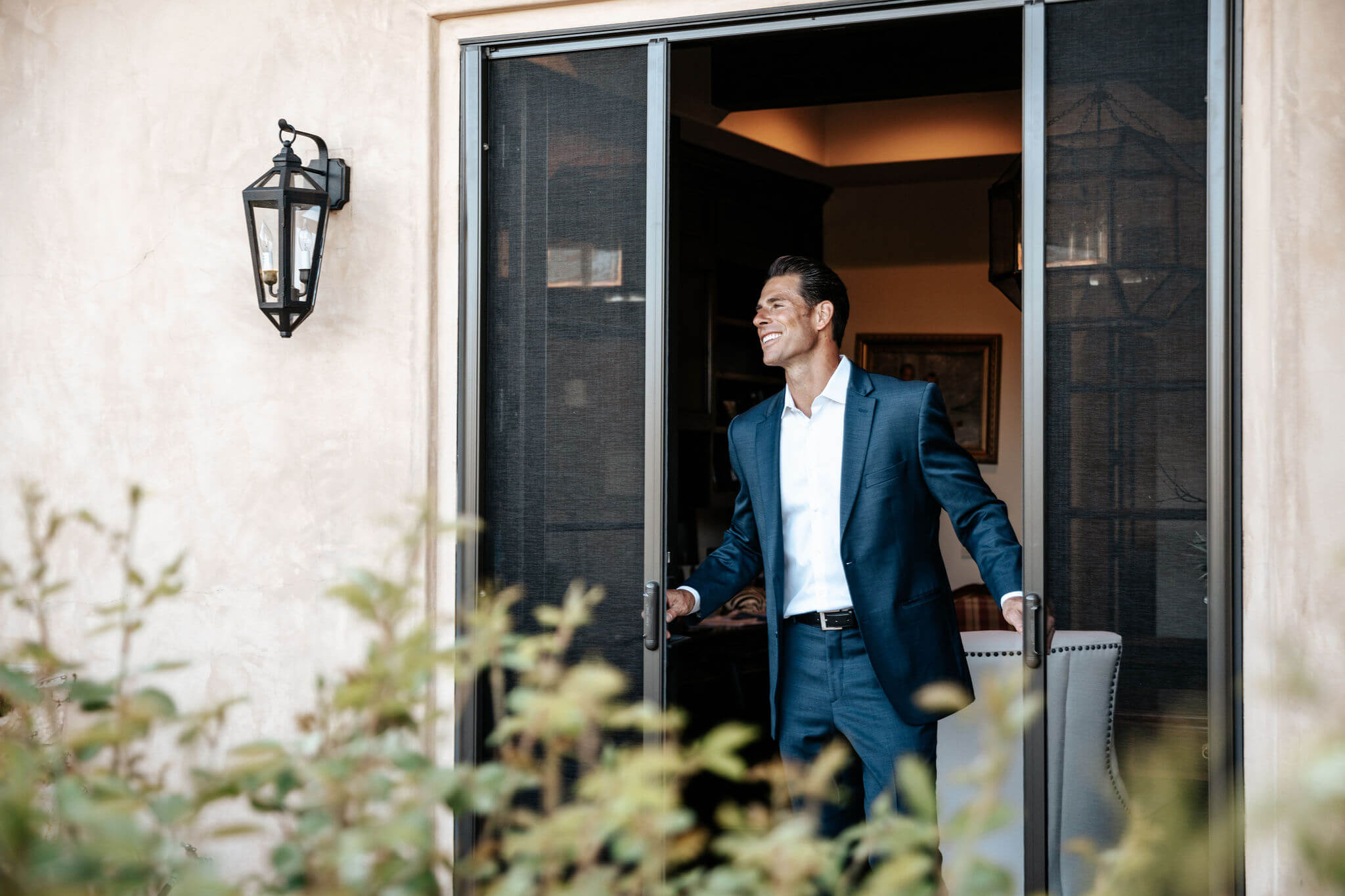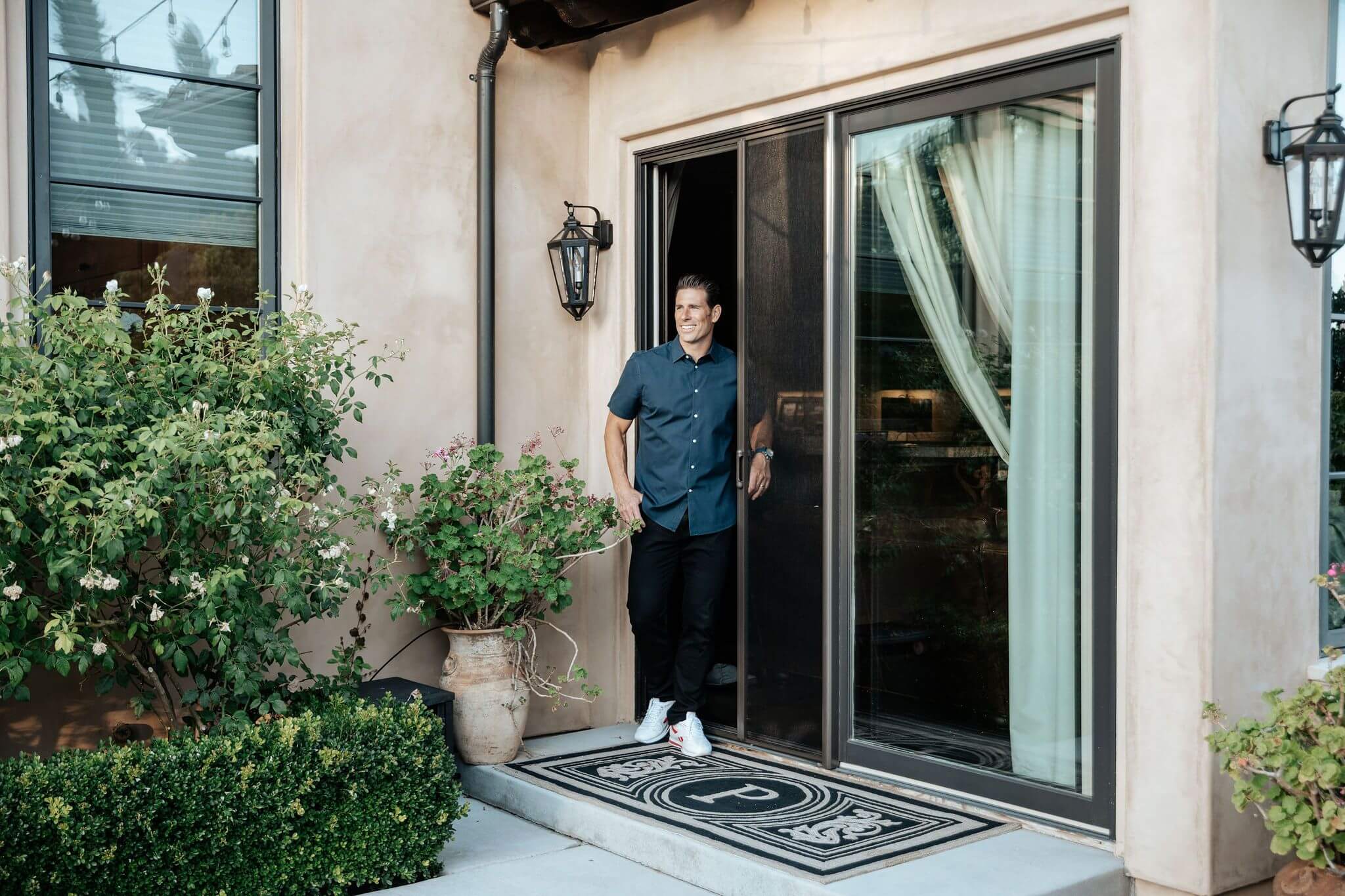 Save Energy with Rainier Power Screens
Power Screens
Our SRS screens have been field-tested in heavy winds – they are designed to act as a barrier against extreme elements. The stability of the mesh will protect your outdoor furnishings, keeping your porch dry on rainy days (except for those days when it rains sideways, in which case you'll have light misting through the screen mesh.)
Enjoy your deck or patio into the spring and fall just as comfortably as those balmy summer evenings.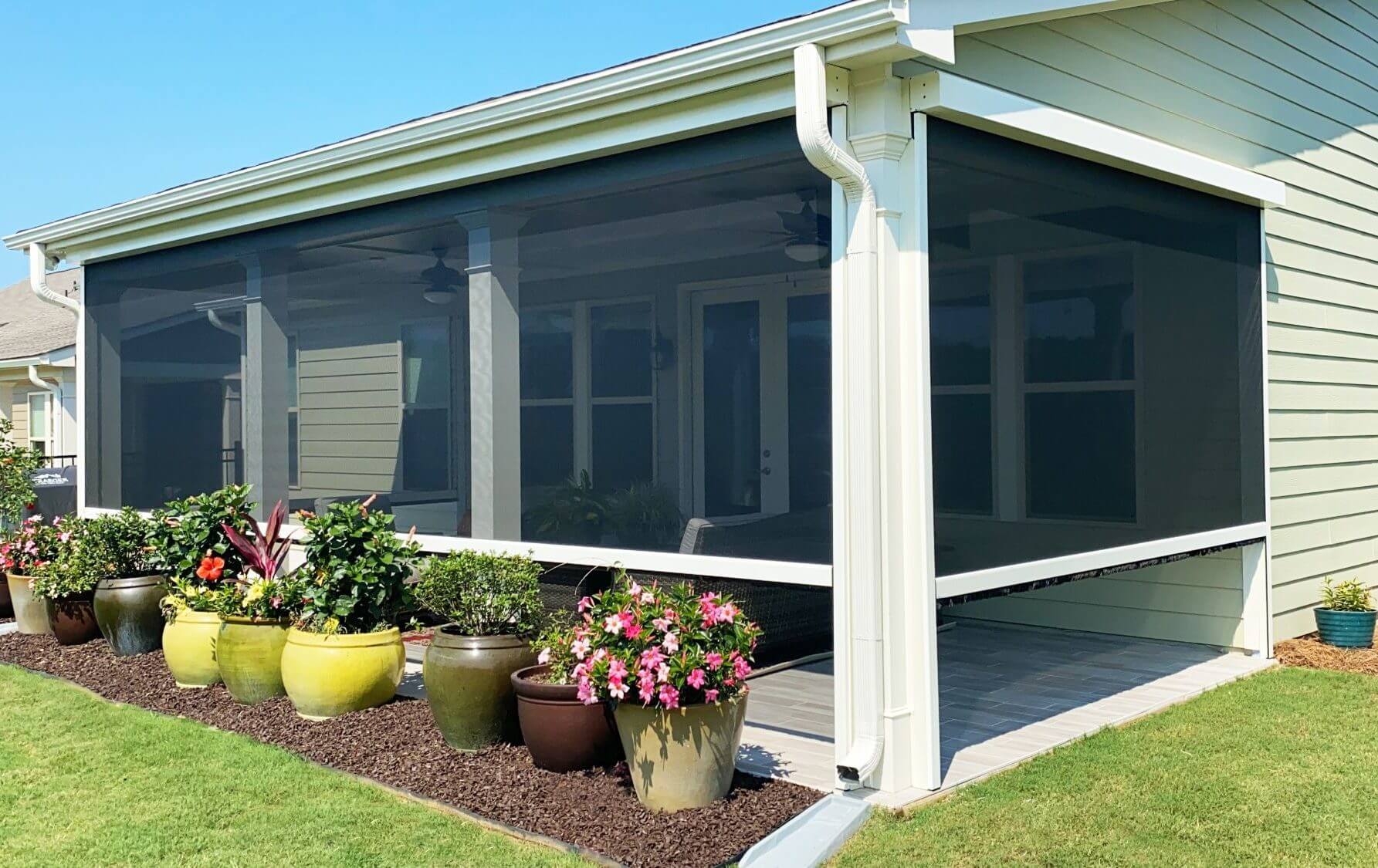 Ideal for small to medium openings up to 10'(w) and 7'(h) drop.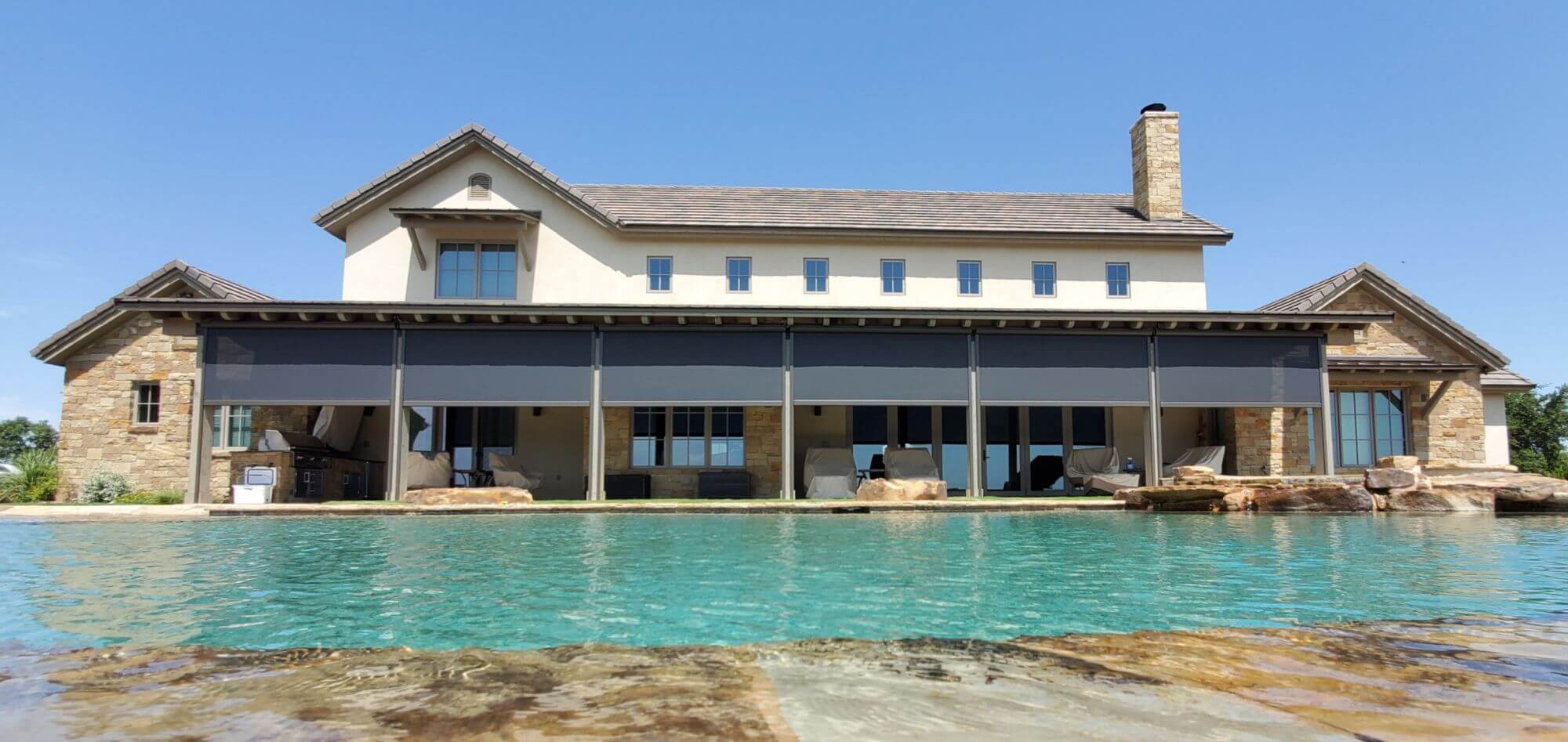 For medium to larger openings, these screens come with increased style options and cover up to 18'(w) by 10'(h).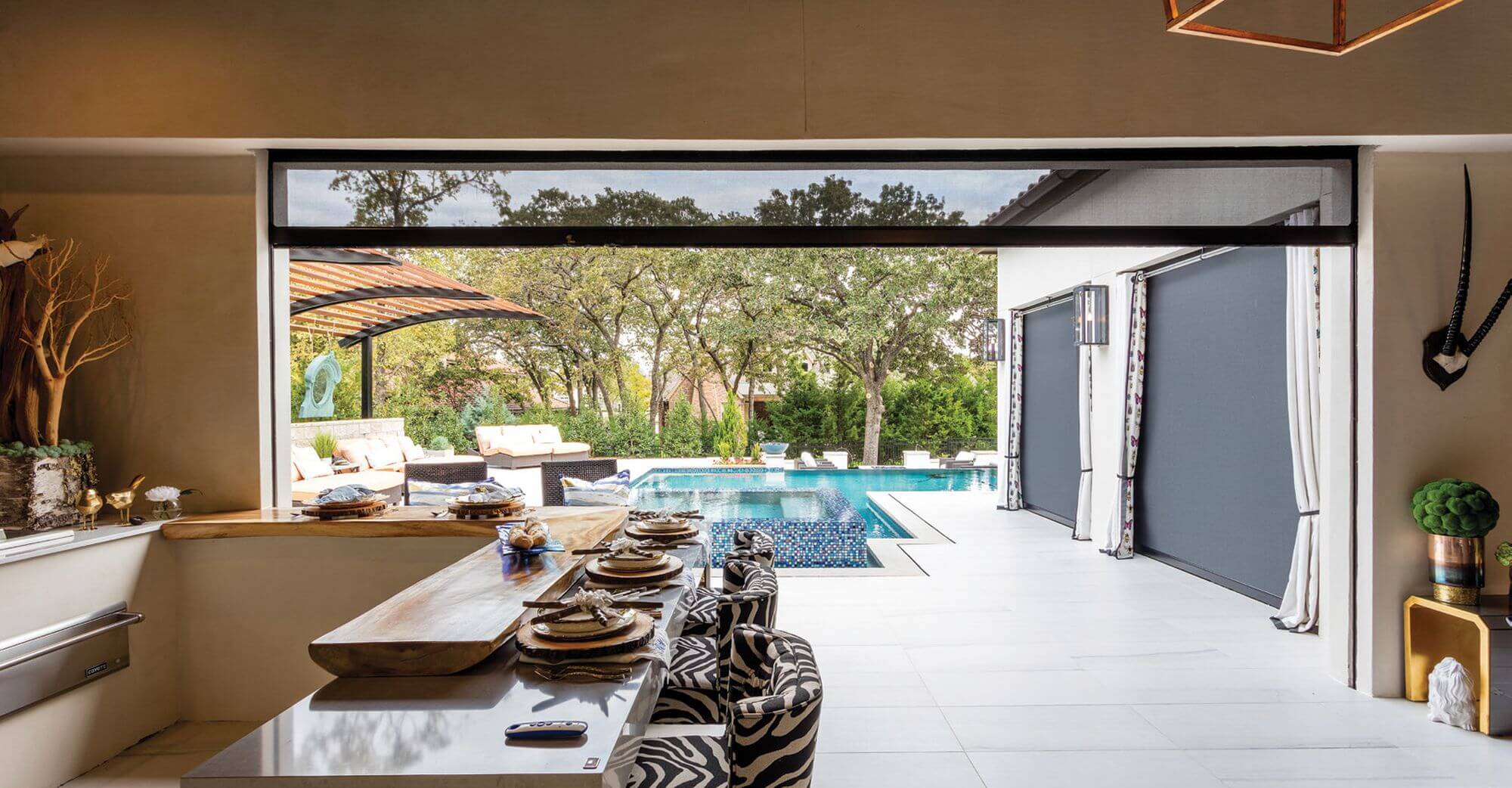 For maximum overall coverage, these screens can cover a space up to 25'(w) by 20'(h).
Features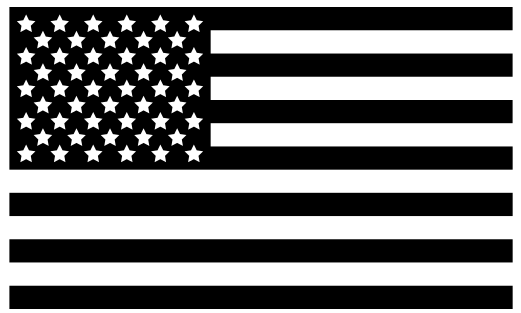 Made in America
Extruded, painted and proudly manufactured in America.

Unique speed reducer
It's why we're known as "The Screen that does not snap back!"

ClearView internal latch
Provides sleek and attractive way to locking your door.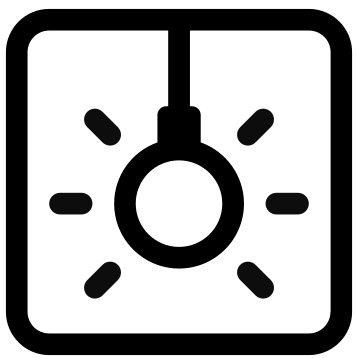 No Plastic
Extruded aluminum and double 6 nylon provide excellent heat and UV resistance. No fading or cracking here!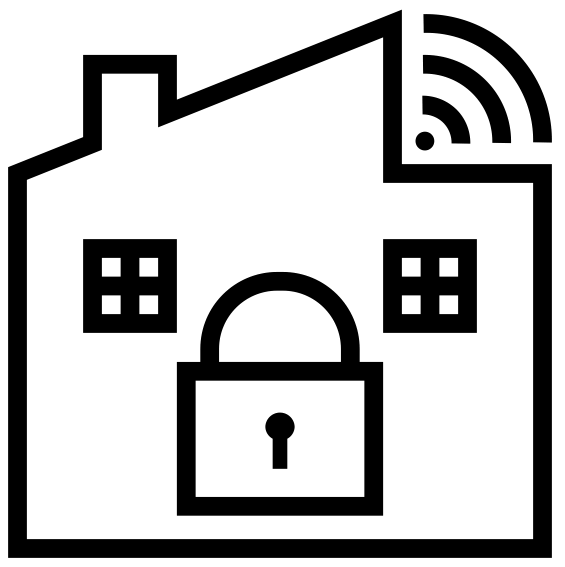 Fully enclosed housing
Keep all the debris out and increase the rigidity of your retractable screen. It's one of the reasons why our screens come with a limited lifetime warranty.

Powder Coat Quality
We selected AAMA 2605 coatings as its the highest grade of powder coating for exterior products. It might be overkill but we expect this to last a lifetime.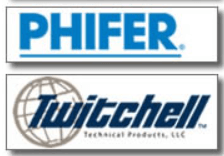 Phifer & Twitchell Mesh
Keeping inline with our American made vaules, we've selected the leaders in the American made mesh industry for our screen doors.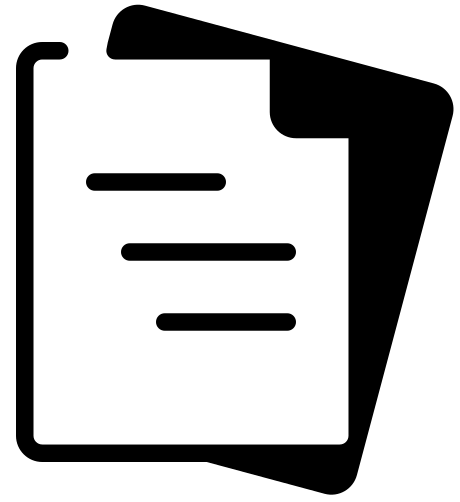 Warranty
Limited lifetime warranty.